Industry
Driving agility and resilience for packaging manufacturers and their extended supply chain
Industry Challenges
Packaging suppliers are challenged by volatile demand, limited labor, and rising costs.
Packaging manufacturers and their network of customers, suppliers, and third-party logistics providers are challenged by unprecedented demand and supply volatility. Consumers expect more than ever before, including unparalleled selection of products delivered with speed, cost savings, and flawless quality control.
To deliver on these expectations, packaging suppliers need the data visibility and partner collaboration capabilities to move quickly and operate efficiently. Market leaders are operating and collaborating on purpose-built solutions that help them manage labor effectively, drive out costs and waste, and deliver best-in-class ROI.
Trusted by Leading Packaging Suppliers
3.94% CAGR
The Global Packaging Market size is expected to grow from USD 1.10 trillion in 2023 to USD 1.33 trillion by 2028, at a CAGR of 3.94% during the forecast period (2023-2028)
Custom Built for Packaging Suppliers
Powering speed and efficiency on external manufacturing production floors
Nulogy provides operational solutions for end-to-end visibility and control over contract packaging production processes and quality assurance, as well as real-time visibility and collaboration capabilities to synchronize internal and external workflows.
Improve Trust and Communication
Customers and suppliers that collaborate on a single platform with real-time data sharing and cloud-based communication tools strengthen their relationships.
Boost Sustainability Measures
Purpose-built for packaging to ensure both operational excellence on the production floor and the full spectrum of best in class collaboration tools to eliminate operational waste and maximize usage of inventory and labor, supporting sustainability goals.
Enable Fast Response
Operating on a single network with shared data can remove operational silos and data latency. Coupled with exception management capabilities, all parties within the network can move quickly to enable fast response.
Why Choose Nulogy?
We unite supply chain communities
Find Out How
Nulogy Platform
Powering External Manufacturing Networks
Learn How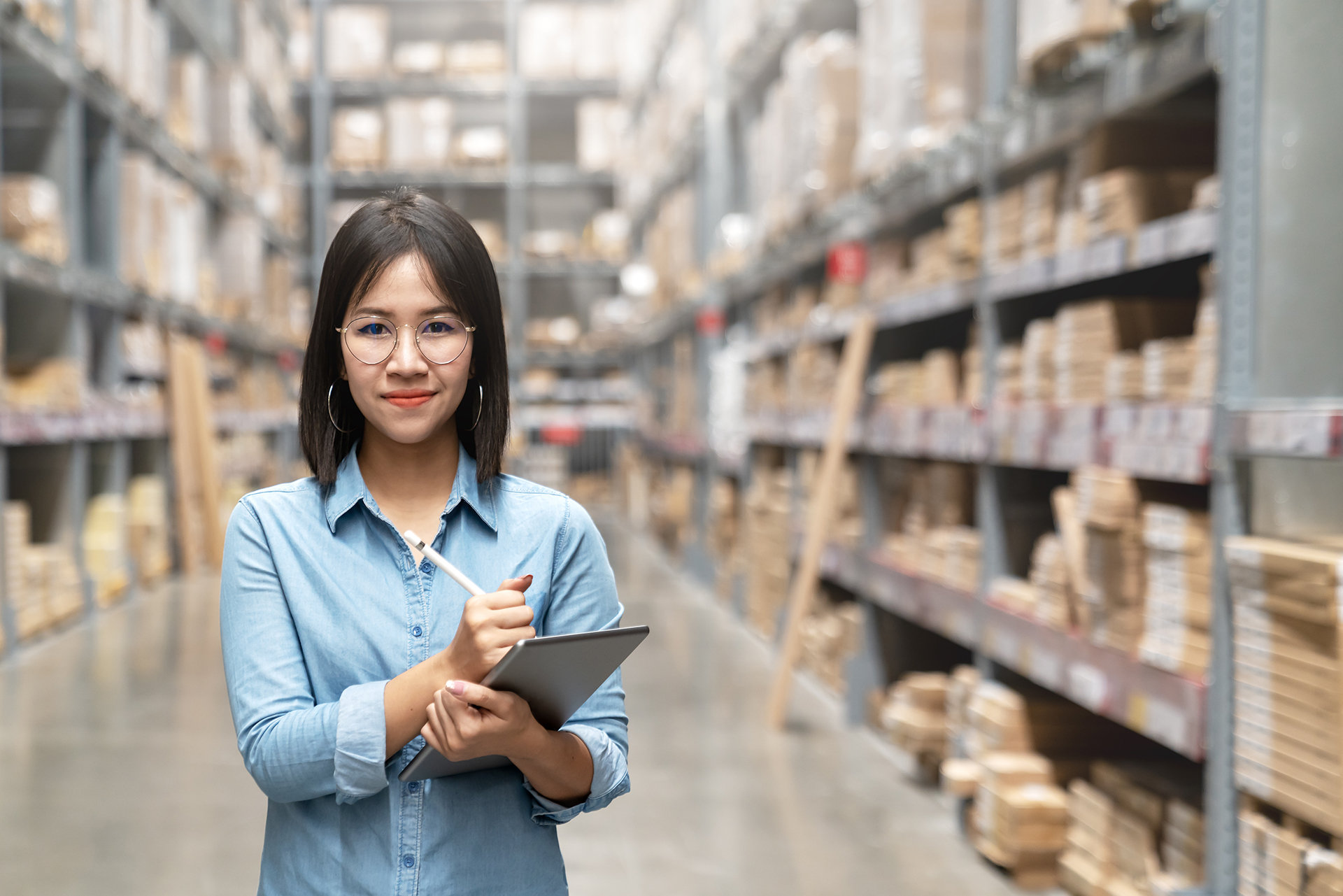 Let's Connect
Get in touch with our team to schedule a demo or learn more about how we can help drive your digital transformation.
Connect with us