Driving speed and efficiency across
external manufacturing networks
Powering production floors and real-time collaboration between manufacturers and their extended supply chain partners.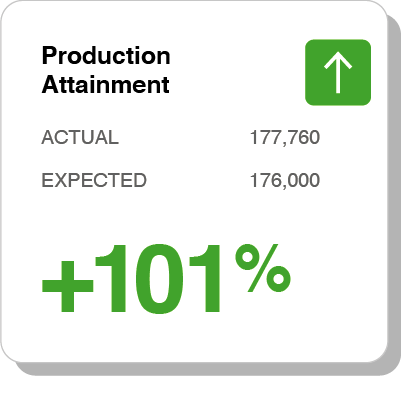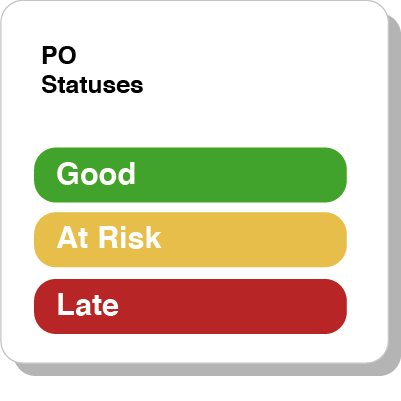 Market volatility demands greater supply chain agility and resilience.
Only purpose-built solutions power agile and resilient external manufacturing networks.
Nulogy provides operational control and collaboration solutions for manufacturers and their extended supply chains, purpose-built to enable the ecosystem of contract packagers, contract manufacturers, value-added 3PLs, packaging suppliers, and manufacturers to collaborate with agility and responsiveness.
Nulogy's Cloud-based Platform
Helping manufacturers and their external supply chain partners work smarter together.
With the digital transformation through Nulogy, we're breaking down barriers and bringing light into what was once a black box. We can see how our customization partners are performing and their impact into our supply chain.
Selin Celikkol
Director, Demand Planning and Value Chain Analytics
Colgate-Palmolive
See how Nulogy is helping Colgate-Palmolive digitally transform its extended customization network for faster response and deeper collaboration.
Hundreds of extended supply chain networks and co-pack operations are powered by Nulogy. Get the Guide
Driving Effective Collaboration With Your Supply Chain Partners
Access It Now
Just Wrapped Up!
Women in Supply Chain Forum
Nov 14-15, 2023 | Hotel Colee – Atlanta Buckhead | Atlanta, GA
Insights & Highlights
Join Us!
SCL HUB Supply Chain Conference
Feb 08-08, 2024 | Hilton London Syon Park Hotel | Isleworth, West London, England
Details
Nulogy is named as the only notable vendor for contract packaging and manufacturing networks by Gartner.
Learn More