Industry
Contract Packaging & Manufacturing
Providing real-time operational control and partner collaboration for contract suppliers.
Volatile demand, limited labor and rising costs are making it harder than ever for contract suppliers to achieve profitability and growth.
As vital and strategic partners for their brand customers, contract packagers and manufacturers are charged with delivering products with speed and efficiency amidst the most volatile market conditions the industry has experienced.
To overcome these challenges and gain a competitive advantage, market leaders need operational control and real-time collaboration capabilities to better manage labor, drive out costs and waste, and respond with greater agility.
See how Nulogy can help.
Trusted by Contract Packaging & Manufacturing Leaders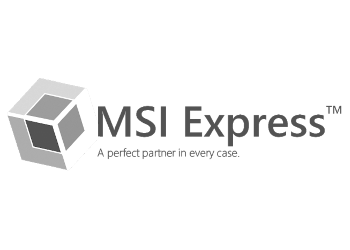 9.77%
The Contract Packaging Market size is expected to grow from 67.46 billion in 2023 to 107.52 billion by 2028, at a CAGR of 9.77% from 2023-2028.
Custom Built for Contract Packagers & Manufacturers
Powering speed and efficiency across external manufacturing networks
Nulogy provides operational software solutions for end-to-end visibility and control over production processes and quality assurance, as well as multi-enterprise collaboration software to help co-packers and manufacturers manage and optimize their network of external suppliers.
Reduce Operational Waste
Drive out operational waste from the floor and maximize usage of available inventory and labor to help run a more sustainable and efficient operation.
Enable Fast Response
Align your internal operations and external trading partners with real-time visibility into planning processes, live production, and quality assurance checks, and leverage exception management capabilities to address problems as they arise.
Improve Trust and Communication
Empower your internal teams, customers, and suppliers with real-data and cloud-based communication tools to help trading partners within the network move with greater agility.
Why Choose Nulogy?
We unite supply chain communities
Find Out How
Bringing Nulogy to the table to allow us to identify our biggest opportunities around waste in the entire supply chain, and present that to our customers and vendors so we can work together to reduce that waste, is very important. It's where we're driving a lot of our pathways to net-zero.
David Freed
CIO
MSI Express
See how Nulogy is helping MSI Express drive out waste from their co-pack operations.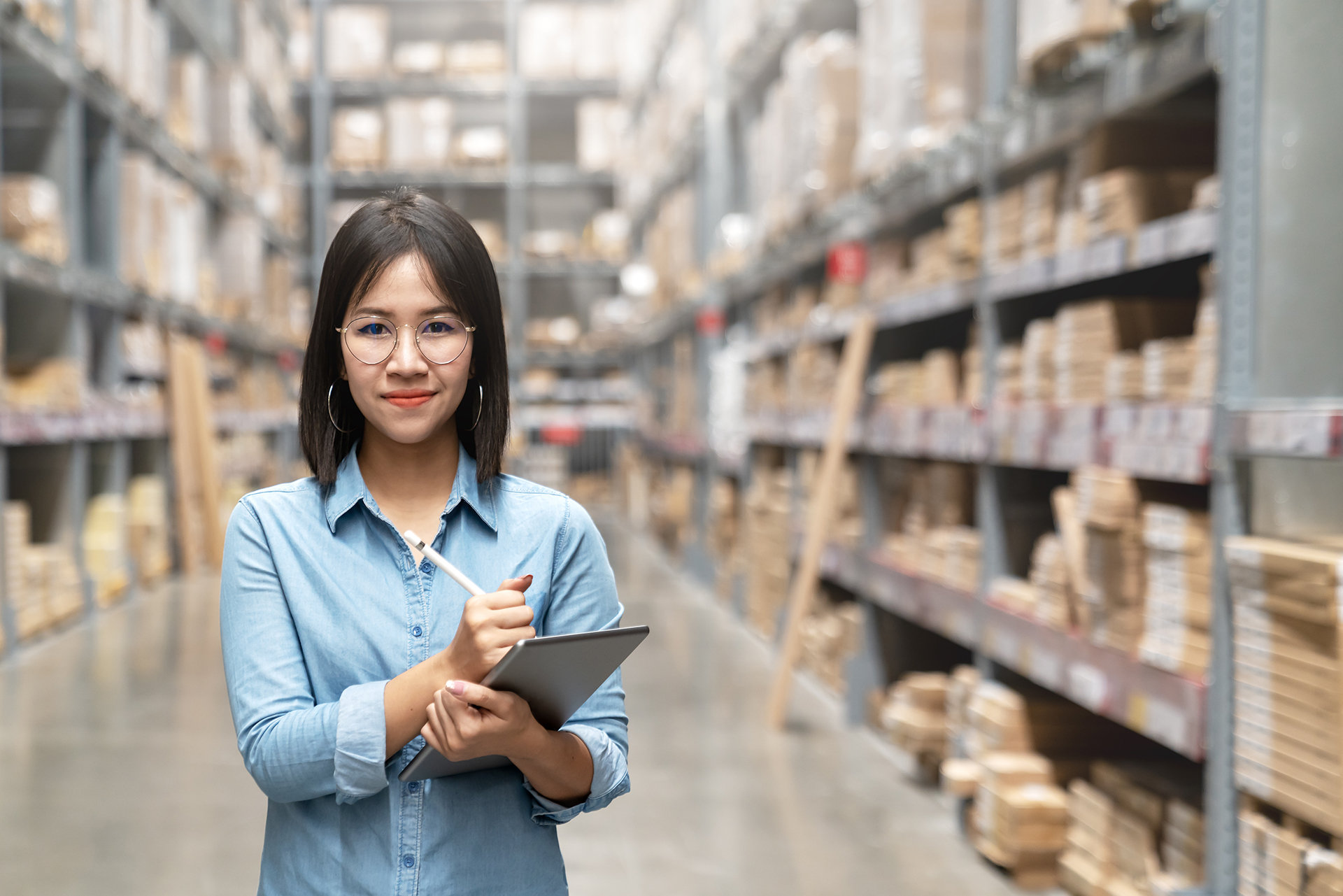 Let's Connect
Get in touch with our team to schedule a demo or learn more about how we can help drive your digital transformation.
Connect with us