Services
Implementations that deliver rapid value realization.
Nulogy Works With You
With decades of experience in the fast-moving consumer goods industry, Nulogy works with you to launch projects with comprehensive timelines and goals.
Launch new projects smoothly and quickly
Nulogy's implementation process ensures that your projects are rolled out according to how you measure success.
From workflow mapping, to staff training, to Go-Live, our team works with yours at each step of implementation to align on timelines, objectives, and concrete success metrics.
---
With You at Every Step
Business Process Mapping (BPM)
During BPM, our team comes on-site to conduct an end-to-end "Quote-to-Ship" workflow discovery of your critical operational workflows, and helps you establish an operational baseline according to your success criteria.
Pre Go-Live
Following the BPM, our team creates custom training materials and a safe training environment for your staff, as well as equipping you with Standard Operating Procedures and prepares to assist you in migrating operational data into Nulogy solutions.
Go-Live
Throughout the Go-Live, our team is available on-site and remote, and will coach and support your team through a full transition plan, including troubleshooting, workflow optimization, and change management programs.
Customer Success Story
Case Study
Staffing Synergies
Read More
Staffing Synergies rapidly onboarded Nulogy to meet customer demands
30
Days to Implement Nulogy
Post-Implementation Success
At Nulogy, our work doesn't end with your Go-Live. Our teams are committed to providing the resources and support you need to ensure you meet your success plan goals.
Interested in learning more?
Visit our Customer Success page for more about Nulogy's Consulting, Training, and Customer Success programs.
What made our software implementation successful was the support we had from our team on site and the team Nulogy sent to help us. Nulogy sent great people down here that were very patient and took time with our entire team, making sure they were comfortable and confident with what they were doing.
Christin Reigel
Director of Operations, MSL COPACK + ECOMM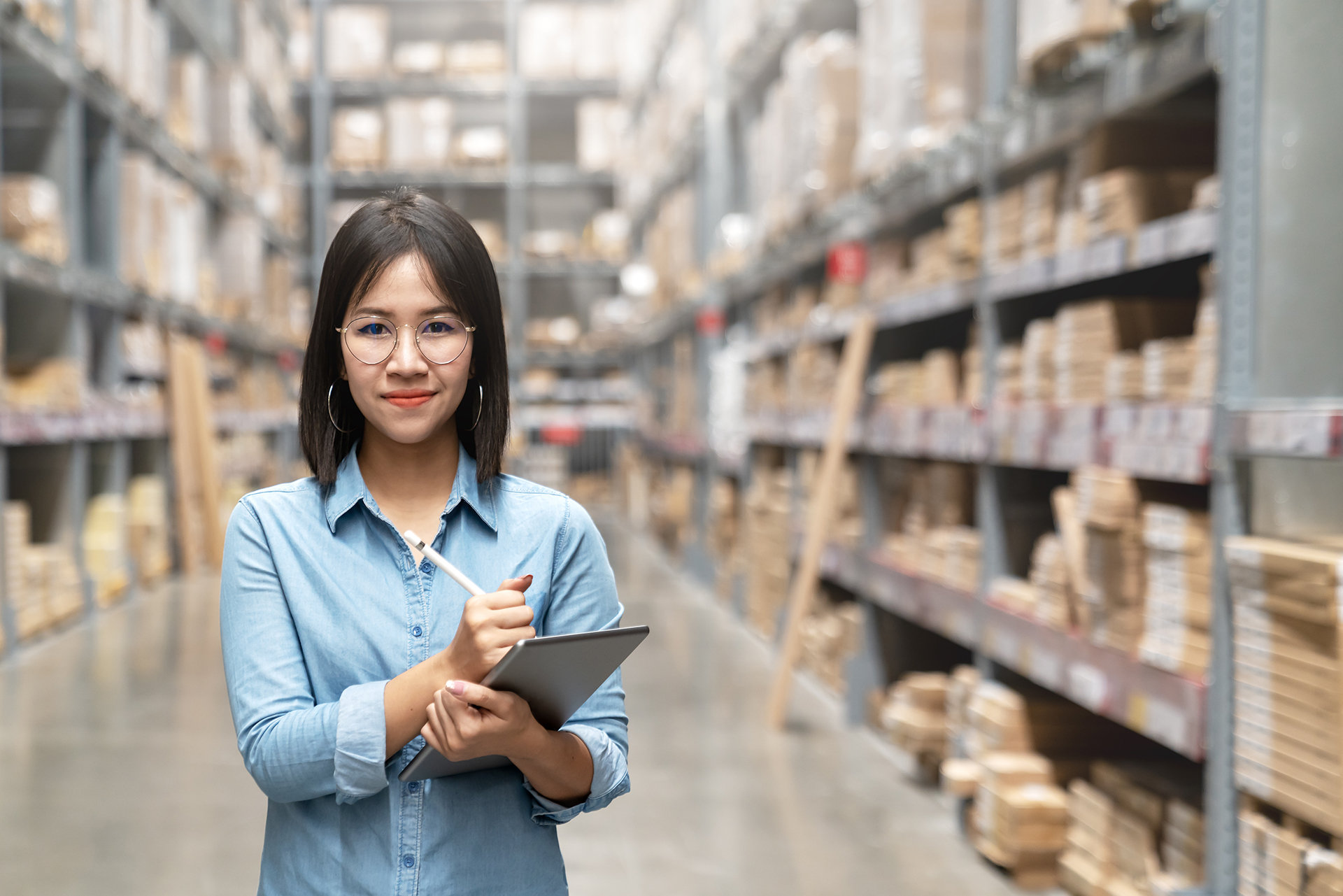 Let's Connect
Get in touch with our team to schedule a demo or learn more about how we can help drive your digital transformation.
Connect with us