Industry
Pharmaceutical & Life Sciences
Enabling quality and regulatory compliance for pharmaceutical companies and their external manufacturing networks.
Industry Challenges
Life science supply chains face unique challenges in managing mounting regulatory pressures on top of demand and supply volatility.
With increasing regulatory pressure, on-going geopolitical strife, and a growing reliance on contract manufacturing organizations (CMOs), pharmaceutical and life science companies walk a tightrope between on-shelf availability and maintaining the highest standards in protecting consumer and patient safety.
To ensure operational efficiency and network synchronization while maintaining Good Manufacturing Practices, market leaders are operating and collaborating on Nulogy's multi-enterprise platform which is purpose-built to power pharmaceutical and life science networks to move at the speed of today's market.
Trusted by Pharmaceutical & Life Sciences Companies
10.2%
The pharma industry is expected to increase its use of contract packaging services at a CAGR of 10.2% between 2020-2030.
Custom Built for Life Science Supply Chains
Powering speed and efficiency across external manufacturing networks
Nulogy provides operational solutions for end-to-end visibility and control over production processes and quality assurance, as well as multi-enterprise collaboration solutions to help life science organizations manage and optimize their operations and network of external suppliers.
Dynamic, Digital Collaboration
Customers and suppliers that collaborate on a single platform with real-time data sharing and cloud-based communication tools strengthen their relationships, improving OTIF, quality and cost.
Boost Sustainability Measures
Cloud-based software solutions that are purpose-built for contract packaging and manufacturing shop floors can drive out operational waste and maximize usage of inventory and labor, helping to achieve sustainability goals.
Enable Fast Response
Operating on a single network with shared data can remove operational silos and data latency. Coupled with exception management capabilities, all parties within the network can move quickly to enable fast response.
Why Choose Nulogy?
We unite supply chain communities
Find Out How
By electronically tracking component usage and finished good production, the Nulogy platform allows us to perform traceability exercises in real time. Within minutes we can tell our customers where their components were used and where the finished goods were shipped to.
Jennifer Squillante
Director of Quality, Unette Corporation
See how Nulogy enabled Unette Corporation to digitally enforce and enhance regulatory compliance procedures, while driving production efficiencies.
Nulogy Platform
Powering External Manufacturing Networks
Read More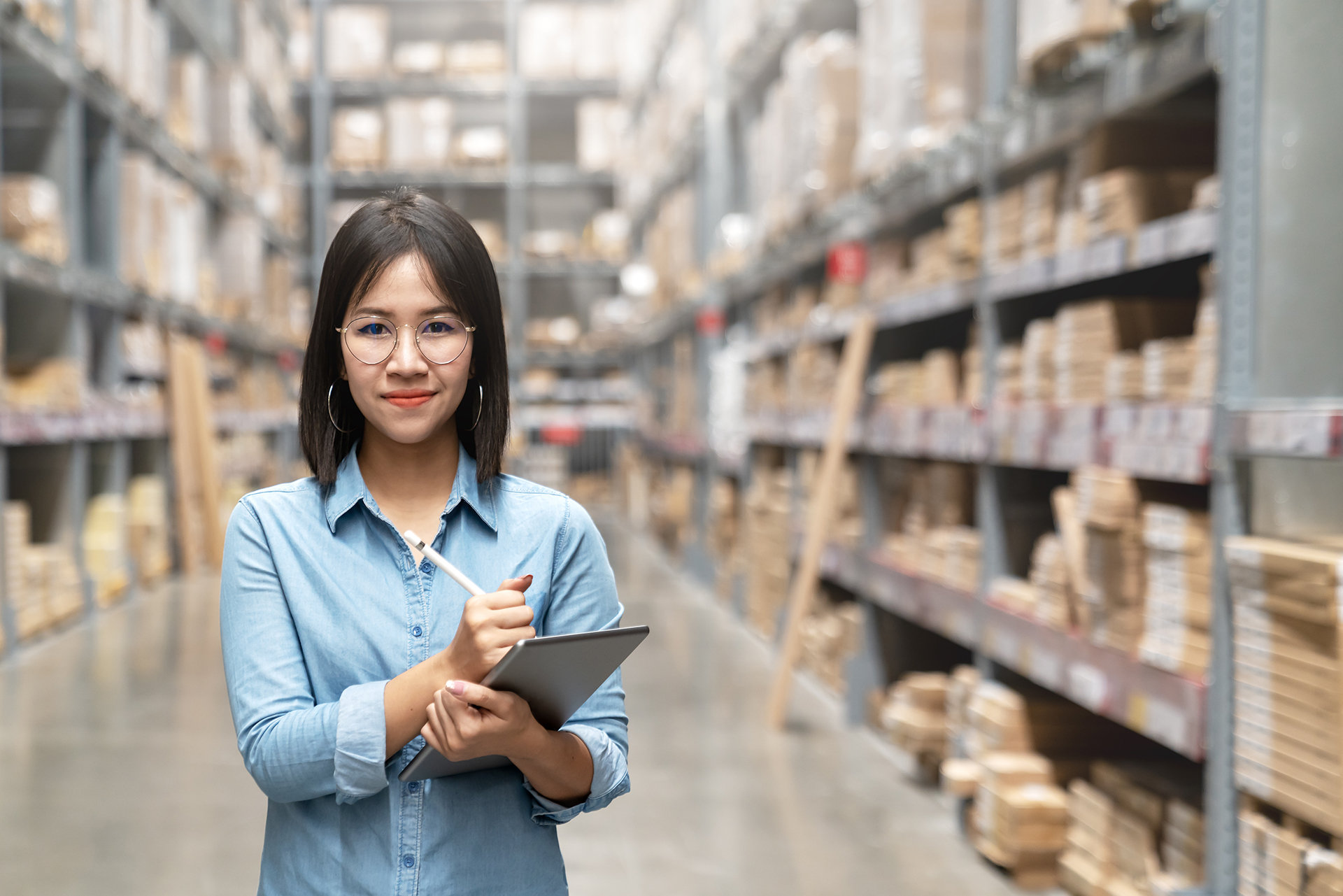 Let's Connect
Get in touch with our team to schedule a demo or learn more about how we can help drive your digital transformation.
Connect with us