Services
Integration services that help you stay connected
Leverage Our Industry Experience
Partner with Nulogy for reliable, consistent, and secure integrations, which support the industry's most common transactions and systems.
About Nulogy's systems integration expertise
Nulogy's in-house integrations team has been building out robust and reliable connections for over 10 years, working with dependable and proven integration tools that ensure consistent availability and timeliness.
Nulogy consultants have scoped and built integrations for over 30 brands and over 20 different systems, and its integration designers have mapped over 1,500 unique integration connections.
---
Dependable and Secure
Reliable
System redundancy ensures our platform remains online (99.99% target), and a self-healing architecture ensures information is never lost.
Scalable
Scalable load-balanced architecture handles large complex transactions at high speeds (15k parallel transactions; 3-5s mean latency).
Monitored
Around the clock uptime monitoring and automatic alerts with detailed transaction logs.
Secure
Security on Nulogy's platform is regularly audited by leading third party IT security assessment firms.
Encrypted
Encrypted data transmission using latest SSL certificates and secure transfer protocols.
---
The Nulogy Integration Lifecycle
You're in good hands with our thorough, reliable integrations workflows, which include the following six steps to bring you to a fully integrated state.
Scoping
We fully scope and recommend the ideal integration model to achieve your desired goals and use case.
Design & Mapping
We collaborate with your team to determine the system-to-system data mapping and business logic that will need to be implemented.
Development
We complete technical configuration and development work to implement the mapping and business logic agreed upon in the Design & Mapping phase.
Systems Integration Testing
We conduct comprehensive end-to-end testing to ensure all business test cases are functioning as expected.
User Acceptance Testing
We conduct a second testing phase with actual users of the application to ensure all real-life scenarios are fully tested
Hypercare
Nulogy Integration Consultants on-call and actively monitoring the integration for possible errors, including daily check-ins with the operational team to ensure all issues are resolved in a timely manner.
Common System Integrations
Nulogy's integration team is highly experienced with the most commonly used systems in the industry, and beyond.
Nulogy Connect offers MSI Express the ability to perform its own integrations between Nulogy and other applications to automate data connectivity in a user-friendly, yet feature-rich manner. It enables us to drive exception handling in a more sustainable and scalable manner, thereby lowering cost and improving outcomes for our customers.
David Freed
CIO, MSI Express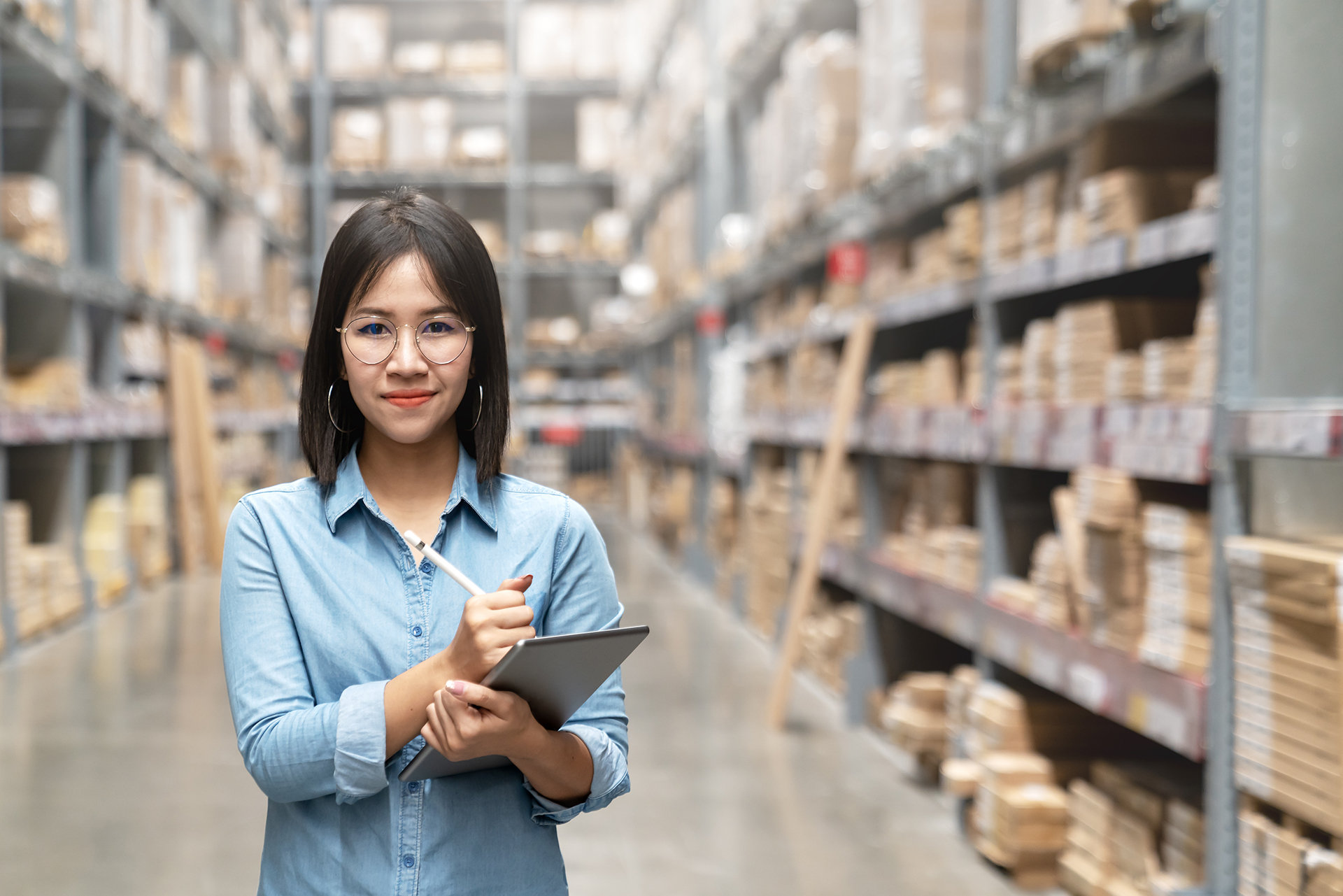 Let's Connect
Get in touch with our team to schedule a demo or learn more about how we can help drive your digital transformation.
Connect with us