Services
Customer success at the heart of everything we do
Ensuring Your Ongoing Success
Our customer success function exists to help you grow and ensure you're maximizing your investment in Nulogy. We're with you every step of the way.
About Nulogy's customer success services
Nulogy's in-house customer success teams are dedicated to helping you succeed with Nulogy. You will have your own dedicated Customer Success Manager that will serve as your main point of contact to connect you with the right resources internally and externally to get your questions answered.
Our teams also take a proactive approach to uncovering opportunity areas where you can better leverage Nulogy to achieve your business outcomes.
---
Services Dedicated to Your Success
Global Support
Need help? Nulogy's Global Support Team offers 24/7 phone and email support, as well as a one-stop helpdesk with videos and articles.
Customer Success
Nulogy's Customer Success Team is dedicated to helping you meet your business goals by assisting with growth opportunities and new feature adoption.
Nulogy University
Nulogy's unique courses and learning plans offer product-driven best practices to empower your team as proficient users of our solutions.
Global Support
From self-serve help articles to live agents, we're here to ensure that you're always running at peak performance. Our global support team has some of the highest customer satisfaction rates in the industry.
Self-serve helpdesk
Our HelpDesk is a one-stop online destination that provides hundreds of articles and videos that help you troubleshoot even the most specific issues.
Online support
You're just a few clicks away from issue resolution. Submit a case for a support issue directly from Nulogy, or email [email protected].
Phone support
You'll get quick response by a live agent within 24 hours, ensuring your business continuity. It's no wonder we have some of the best customer satisfaction ratings in the industry.
Nulogy's Customer Success Team
Our Customer Success Managers ensure that our products and services are continuously supporting your business growth and success.
We help your business grow
By providing support for strategic growth opportunities, such as expanding production capacity, integrating with customers, or increasing business with key customer accounts.
We help maximize value and best practices adoption
By ensuring that you stay on top of new features and functionality that drive productivity and growth for your business.
We help plan for your success
By offering a tailored success plan around the criteria that are meaningful for you, and guidance to ensure that you're progressing toward business outcomes.
Nulogy University
Nulogy's unique courses and learning plans offer product-driven best practices to empower your team as proficient users of our solutions.
Standardize Services
Eliminate inconsistent practices across lines, shifts, and sites by giving your staff access to standard operating procedures and best practices for delivering repeatable results.
Increase Productivity
Reduce downtime by training your staff to respond quickly and effectively to production-related issues. Training reduces errors and increases the satisfaction of your staff, helping to boost productivity.
Stay Agile & Flexible
Build new capabilities into your service offerings by continuously adopting new functionality through our course material.
Nulogy's Consulting Team helped us implement the new mobile interface which has resulted in better workflows, improved inventory accuracy, material handling efficiency and job satisfaction. Operational efficiency has noticeably improved. I'd recommend their service to anyone looking into improving their use of Nulogy solutions and their business
Kim Egan
CFO, GH Manufacturing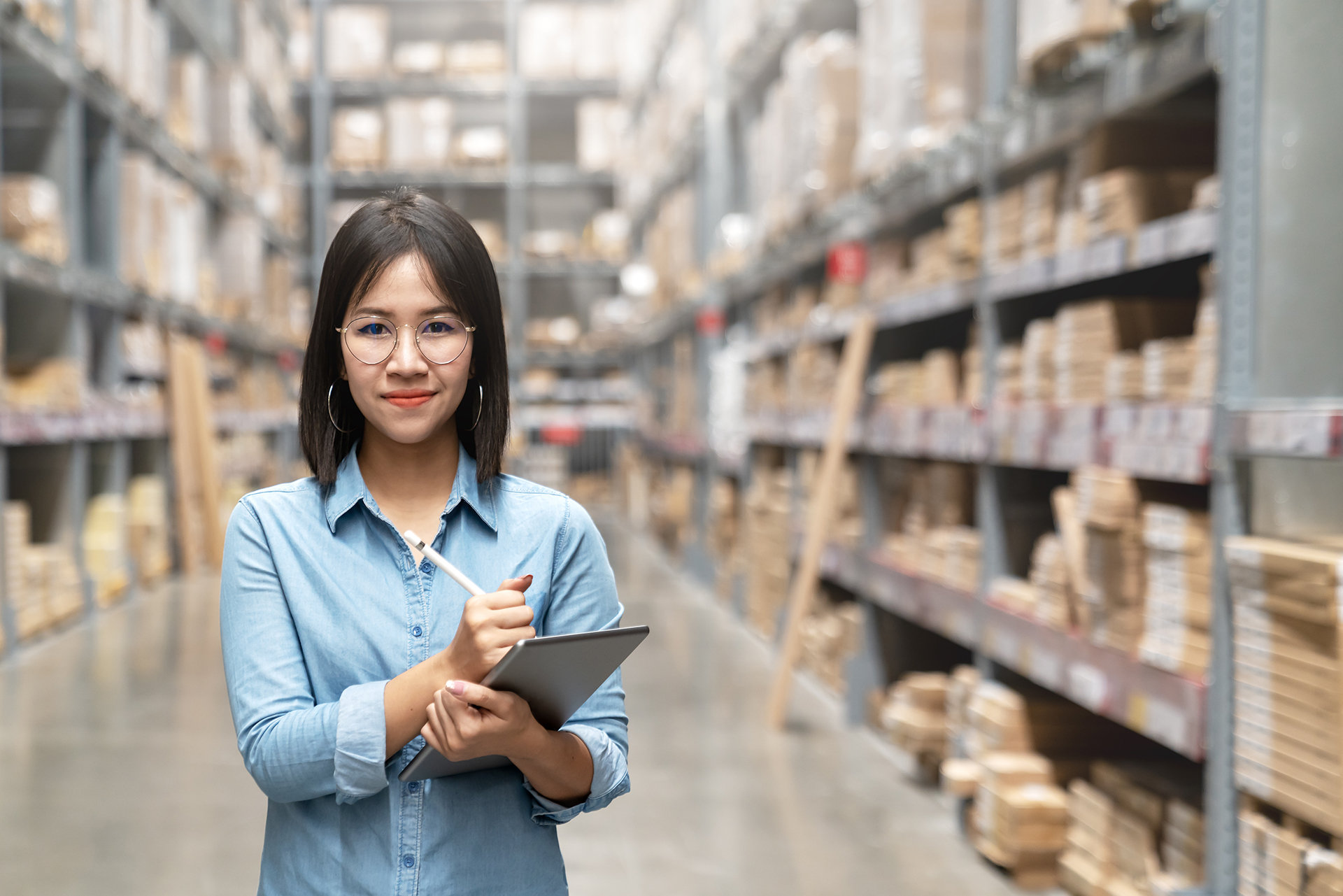 Let's Connect
Get in touch with our team to schedule a demo or learn more about how we can help drive your digital transformation.
Connect with us