Industry
Third-Party Logistics Providers
Helping value-added 3PLs provide competitive contract packaging services for their brand customers.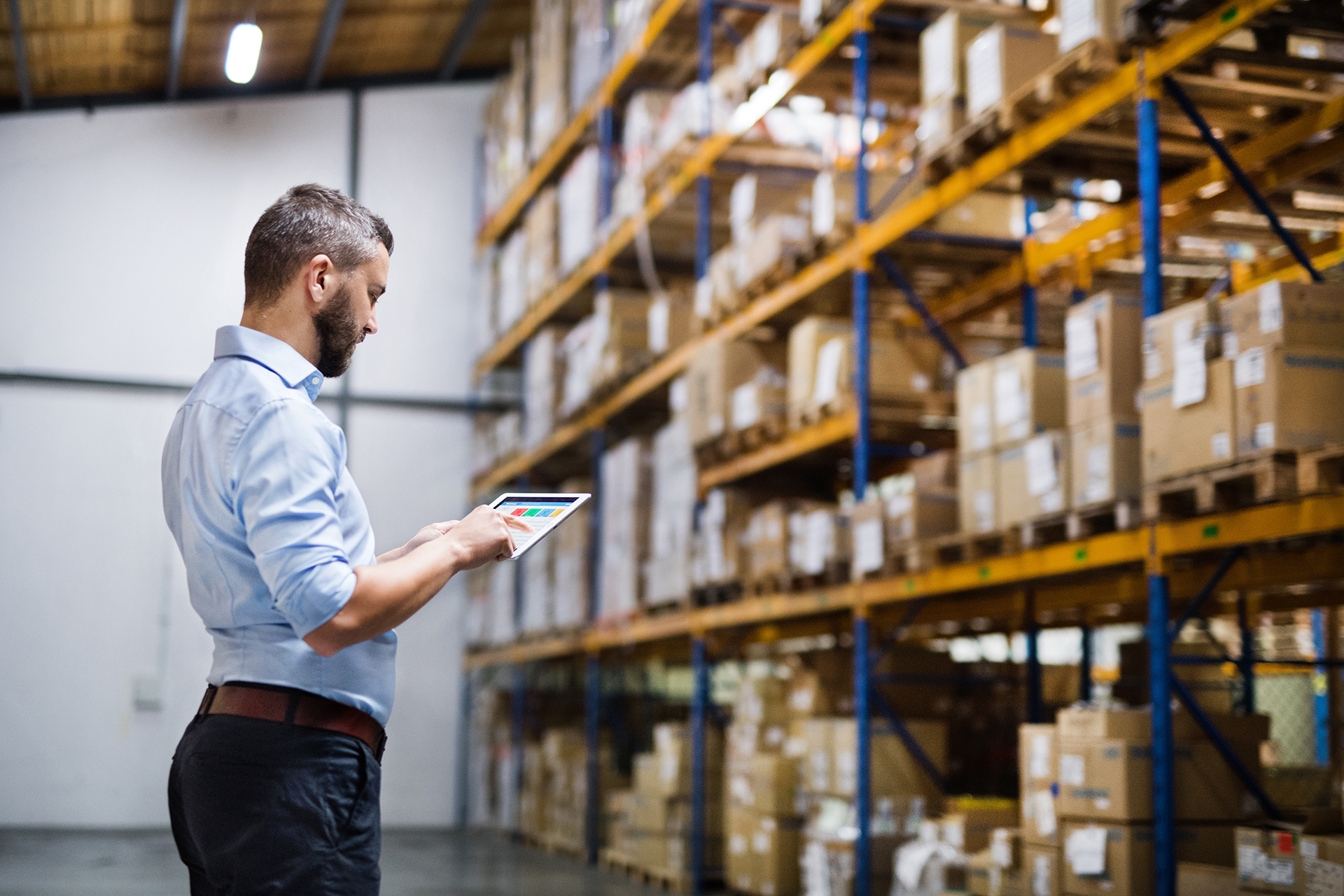 Industry Opportunity
3PLs have a massive opportunity to boost the profitability and scalability of their co-pack business
As trusted supply chain and logistics partners for their brand customers, third-party logistics providers are increasingly focusing on their contract packaging operations as a value-added service to help bring late-stage customization and distribution under one roof.
The only way to run a best-in-class co-pack operation is with operational and collaboration solutions to help you effectively manage labor, drive out cost and waste, and deliver best-in-class ROI.
See how Nulogy can help.
Trusted by Leading Third-Party Logistics Companies
8.58% CAGR
The Third Party Logistics (3PL) market is projected to reach USD 18.22 billion by 2030, growing at a CAGR of 8.58% during the forecast period (2022-2030).
Custom Built for 3PL Co-pack Operations
Powering speed and efficiency on external manufacturing production floors
Nulogy provides operational solutions for end-to-end visibility and control over contract packaging production processes and quality assurance, as well as real-time visibility and collaboration capabilities to synchronize internal and external workflows.
Reduce Operational Waste
Drive out operational waste from the shop floor, and maximize usage of available inventory and labor to help run a more sustainable and efficient operation.
Enable Fast Response
Align your internal operations and external trading partners with real-time visibility into planning processes, live production, and quality assurance checks, and leverage exception management capabilities to address problems as they arise.
Improve Trust and Communication
Empower your internal teams, customers, and suppliers with real-data data and cloud-based communication tools to help trading partners within the network move with greater agility.
Why Choose Nulogy?
We unite supply chain communities
Find Out How
One of the main benefits of Nulogy's co-packing software is that it allows us to quickly and easily adapt to changes in customer demand. The software helps us manage production schedules and inventory levels, ensuring that we have the resources and materials necessary to meet customer orders in a timely manner. By using Nulogy, we can increase operational efficiency and reduce cost. This can lead to better customer service and more competitive pricing, as we can quickly and accurately fulfill customer orders and respond to customer needs.
Fethi Turgut Yilmaz
BPE System Development Engineer
CEVA Logistics
See how Nulogy is helping CEVA Logistics run an agile and efficient co-pack operation.
Nulogy Platform
Powering External Manufacturing Networks
Read More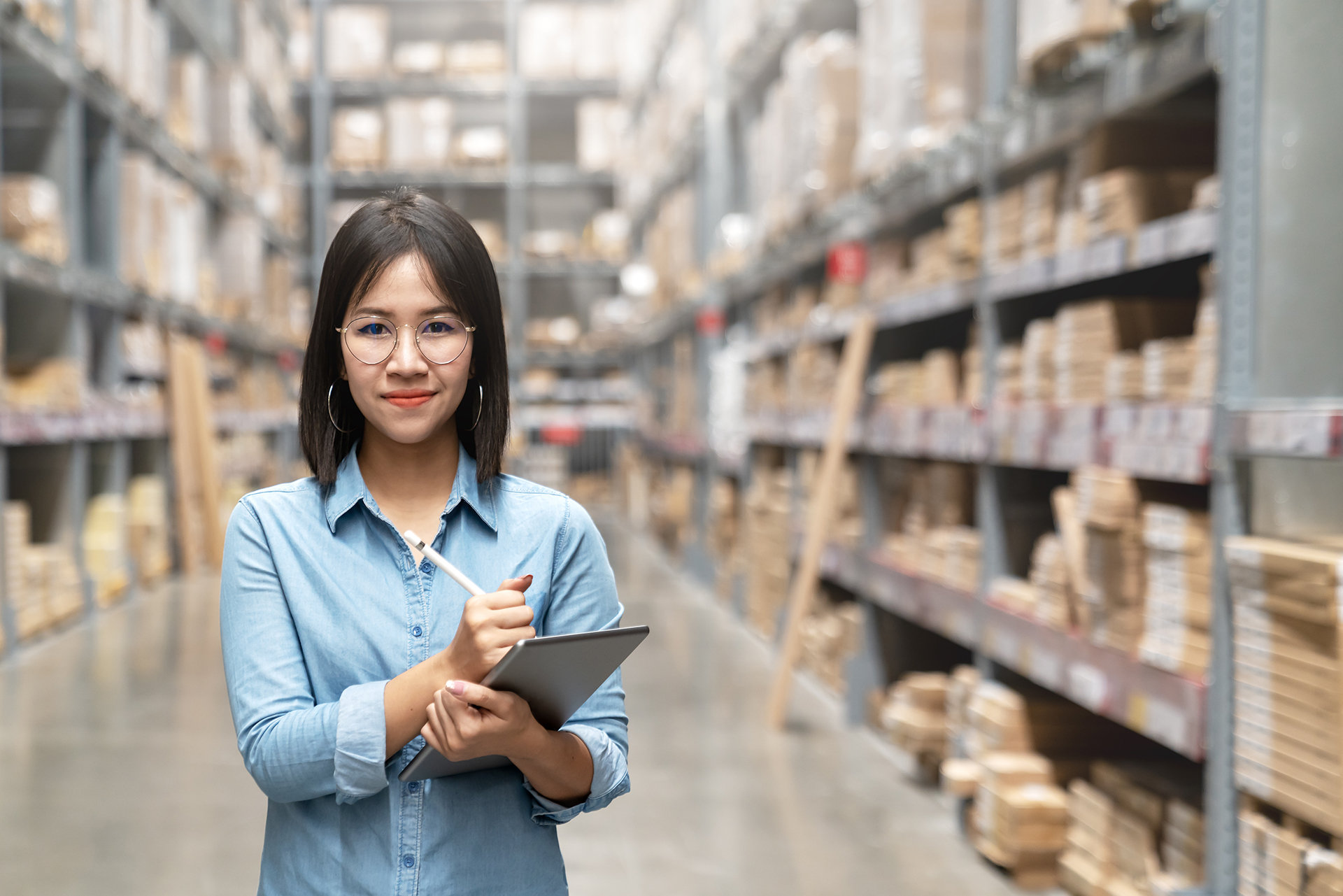 Let's Connect
Get in touch with our team to schedule a demo or learn more about how we can help drive your digital transformation.
Connect with us